Fifteen years ago, I was in my second year of medical school at Duke, preparing for the adventure of a lifetime: doctoral research in machine learning and medical imaging at Oxford. I started this blog as a way to keep friends back home appraised of my exploits.
Over the next several years — as I bounced back and forth between Durham, North Carolina; Oxford, England; and Baltimore, Maryland — I posted tales of travel, flying, rowing, running, app programming, and the rare work update. In addition to sharing with friends, I hoped that students considering the NIH-OxCam doctoral program would land here and get a glimpse of what life in the program could look like. I also started to call this my "nostalgia blog," as I realized that when I grew older and my memory faded, I would return to remember youthful friends and frolics.
After finishing my DPhil and MD, I was privileged to stay on at Duke for anesthesia residency and pediatric anesthesia fellowship. This site continued as a repository of pictures and short accounts of life outside the hospital, now a bit heavier on flying airplanes and occasional travel. While I still used it to share pictures with friends and family, and sought to show that anesthesia residents have a life beyond the operating room, the purpose of the blog tilted more and more in the "I want to remember this moment" direction.
Now, I'm entering a different phase of life. I am settled in North Carolina's Research Triangle, establishing myself as a faculty anesthesiologist at Duke, and most importantly, Leah and I are starting a family. Our son was born in January, and while the adventures will surely continue over the next many years, they will for the most part be family affairs.
I firmly believe that children deserve privacy online, including and especially as regards their parents' online footprints. For that reason, I expect that my posting here will decrease substantially. This site isn't going anywhere — if for no other reason, it seems my thesis template has become the de facto standard for LaTeX theses at Oxford. And I won't hesitate to write the occasional post about a particularly fun flight, or a random technical note, or a side project gone well. But in the unlikely event you follow this blog for semi-regular life updates, do please reach out separately. We would love to catch up.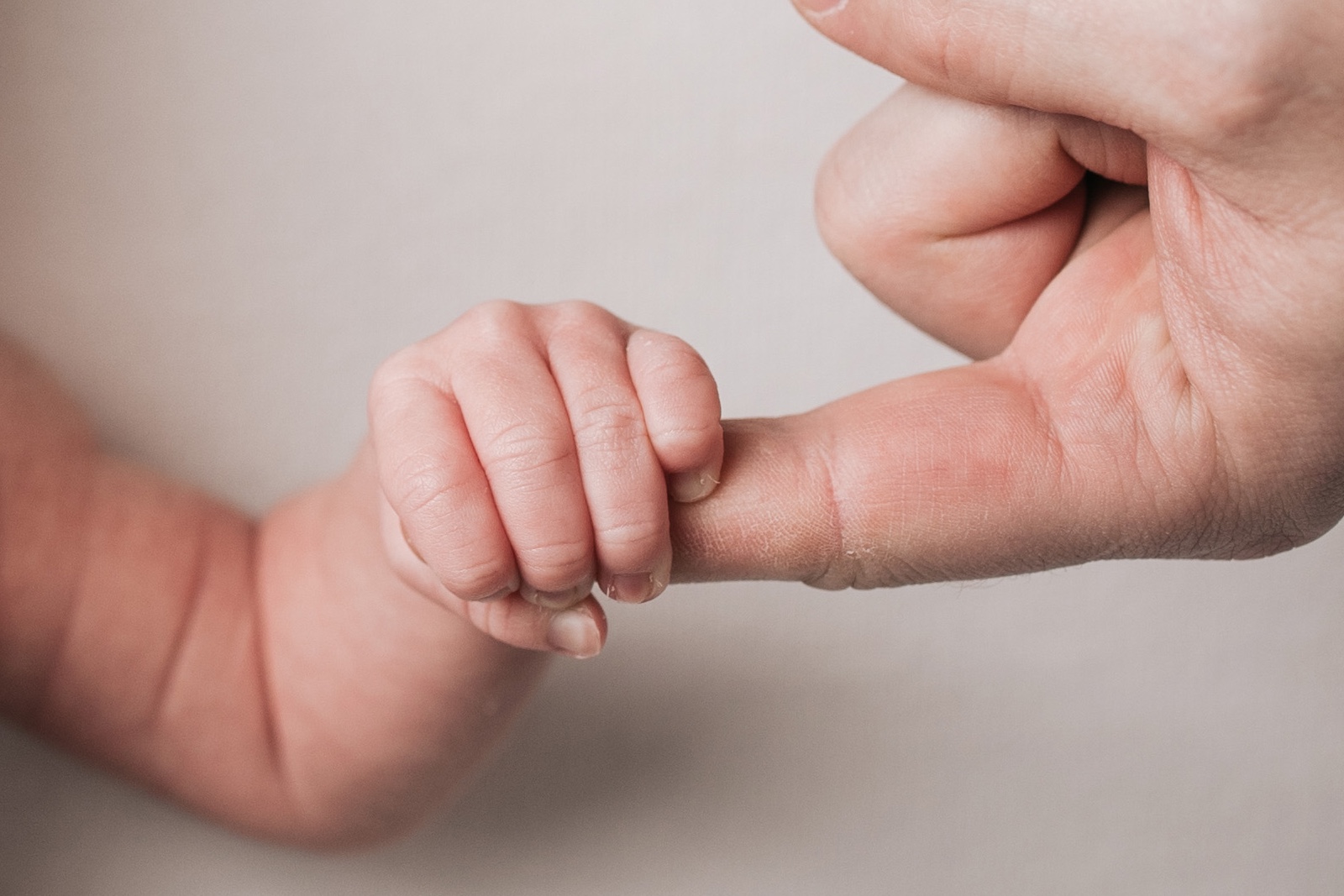 αἰὼν παῖς ἐστι παίζων, πεσσεύων· παιδὸς ἡ βασιληίη. — Ἡράκλειτος