On Sunday, the clocks in Great Britain officially sprang ahead an hour. So while true summer time has not yet arrived, we can safely welcome the spring season and its attendant picnics, punting, and flowers. A few random sunny Oxford and London pictures are below.
First, an unfortunately placed observatory that borders the parks…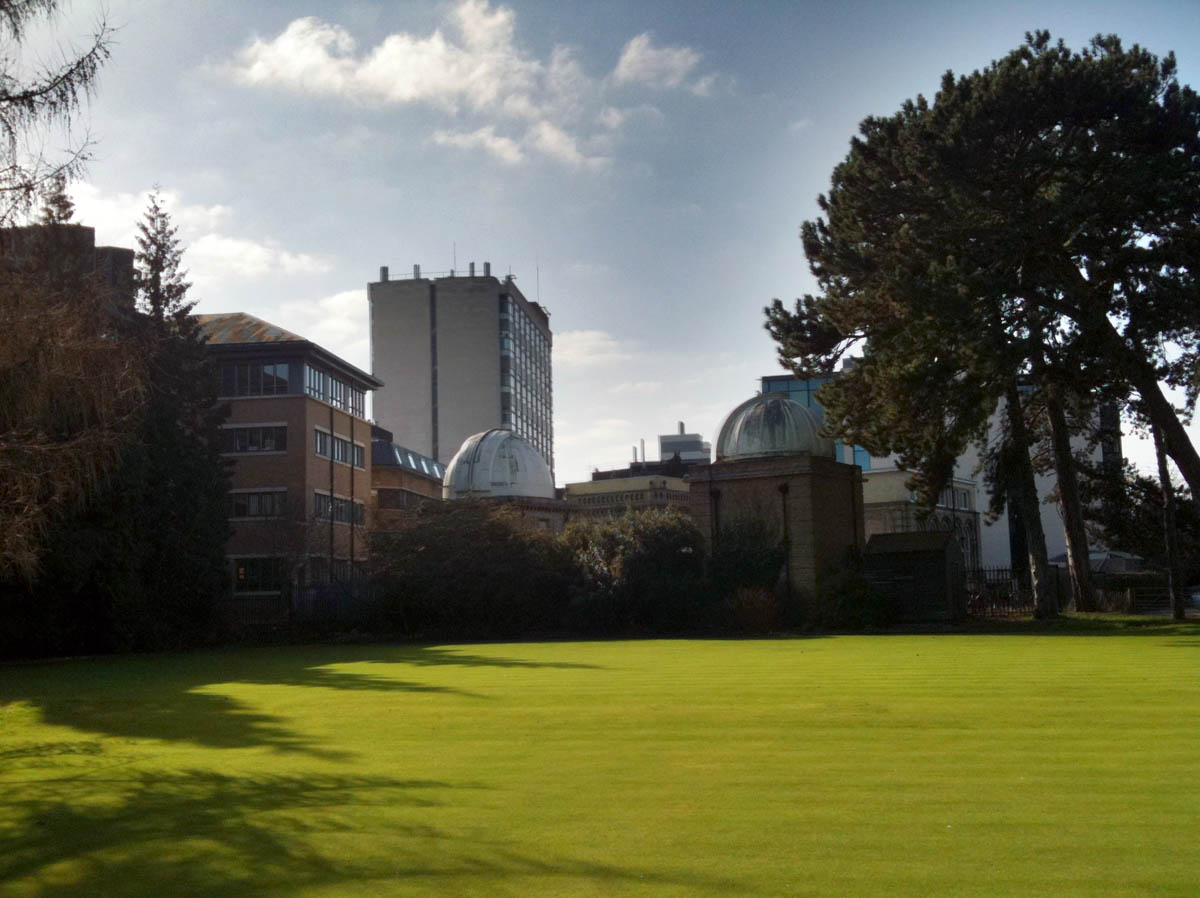 Next, a picture from the talented Phil Brown that shows the spirit of Oxford. Cycle parking is hard to come by during a boat race…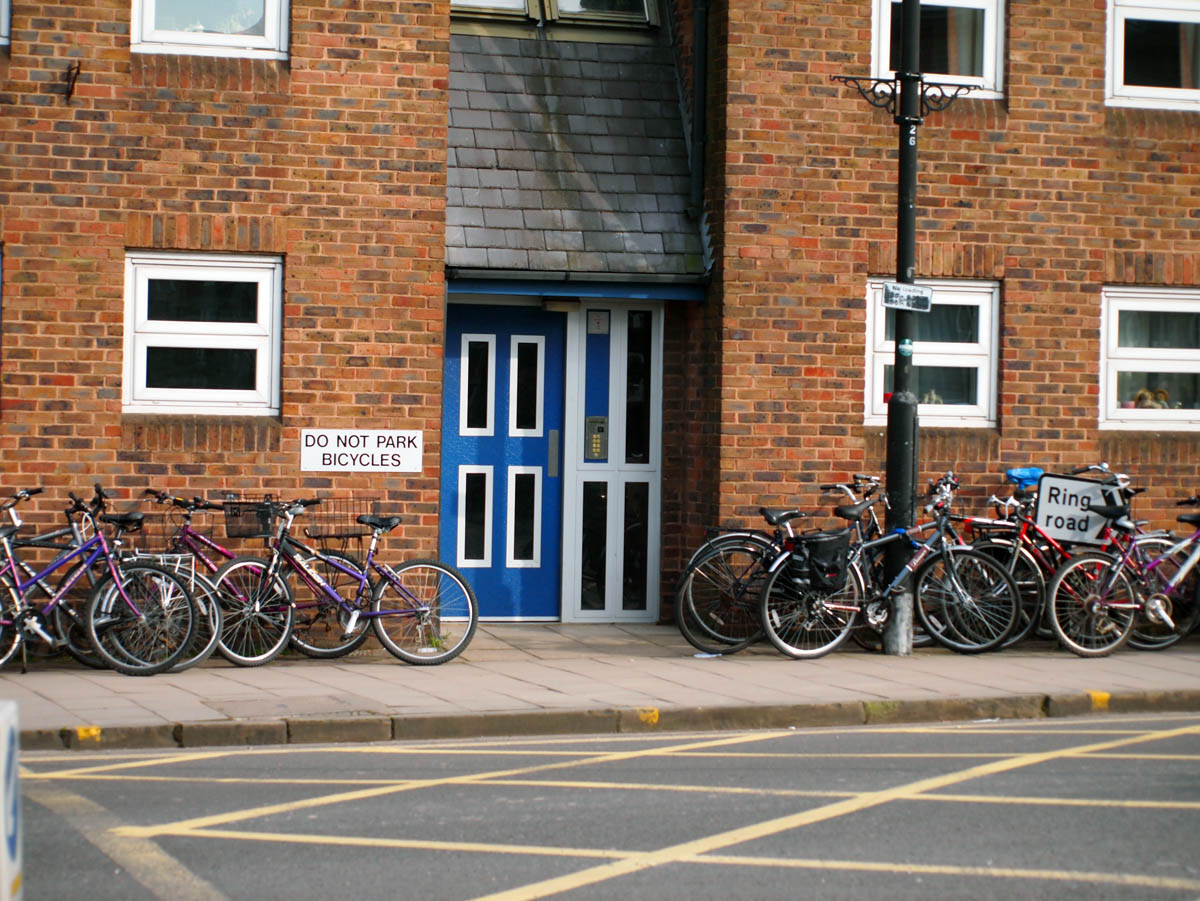 A few more pretty Oxford buildings from Oriel college and surrounds. The cherry blossoms are blooming!
And finally, the most unlikely statue in London: