Last weekend, a couple of Wolfson friends and I decided to head to the southwest of England to enjoy the stunning spring weather. We set out from Oxford on Friday morning, and took our first stop at Barnstaple, Devon to enjoy a bit of a walk around. We continued on to Clovelly, one of the cutest towns in the world. It's an historic fishing village built into a seaside cliff and still automobile-free, with steep cobblestone streets. From there, we drove on to Bude, where we explored the beaches and pubs and stayed the night.
On Saturday, we ventured out to Tintagel Castle, a ruin claimed to be the birthplace of King Arthur. (If King Arthur did exist, he was born centuries before the castle was built, but there is an ages-old Cornish law mandating that all historic landmarks have Arthurian legend tie-ins.) After a cream tea by the castle, we visited Hartland Quay and its associated headlands before heading back to Bude for the night.
A bit of rain managed to find us Sunday morning, so we toured Castle Drogo, a stately home built of granite around the First World War. We then stopped by Bath to walk around, visit the abbey, and find dinner on the way back to Oxford.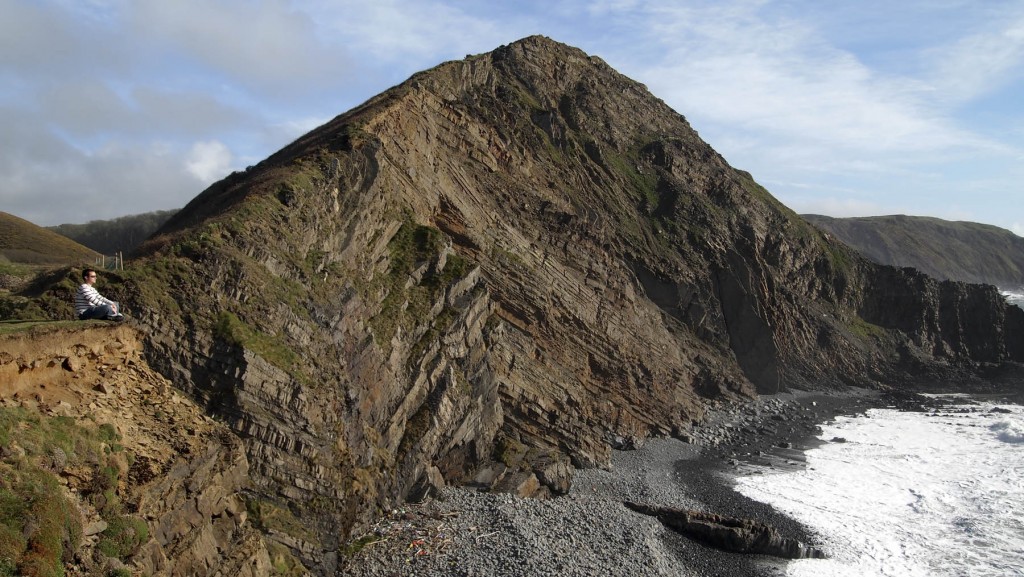 Most of these pictures are courtesy Phill Brown, whose other talents include cross-country driving, instinctive knowledge of Cornish diversions, stand-up comedy, and ultrasound tendon analysis.