This spring, I took a quick trip back to the NIH to work out the details of my return to the NHLBI. While I was home, I also stopped by Duke to meet with a few of the MSTP advisors and visit with friends.
My brother (also a DukeMed student) was playing in his intramural basketball final on Coach K Court at Duke's Cameron Indoor Stadium, one of the more famous American college basketball venues.
Back in the Washington DC area, I went with my parents to visit the National Air and Space Museum Udvar-Hazy Center. The Center is a huge hanger on the grounds of Washington Dulles International Airport and holds an SR-71 Blackbird, the Space Shuttle Enterprise, the Enola Gay, and countless other aerospace treasures. From its early canvas airplanes to small satellites, advanced military and civillian craft, and some gems of general aviation, the museum was quite a place.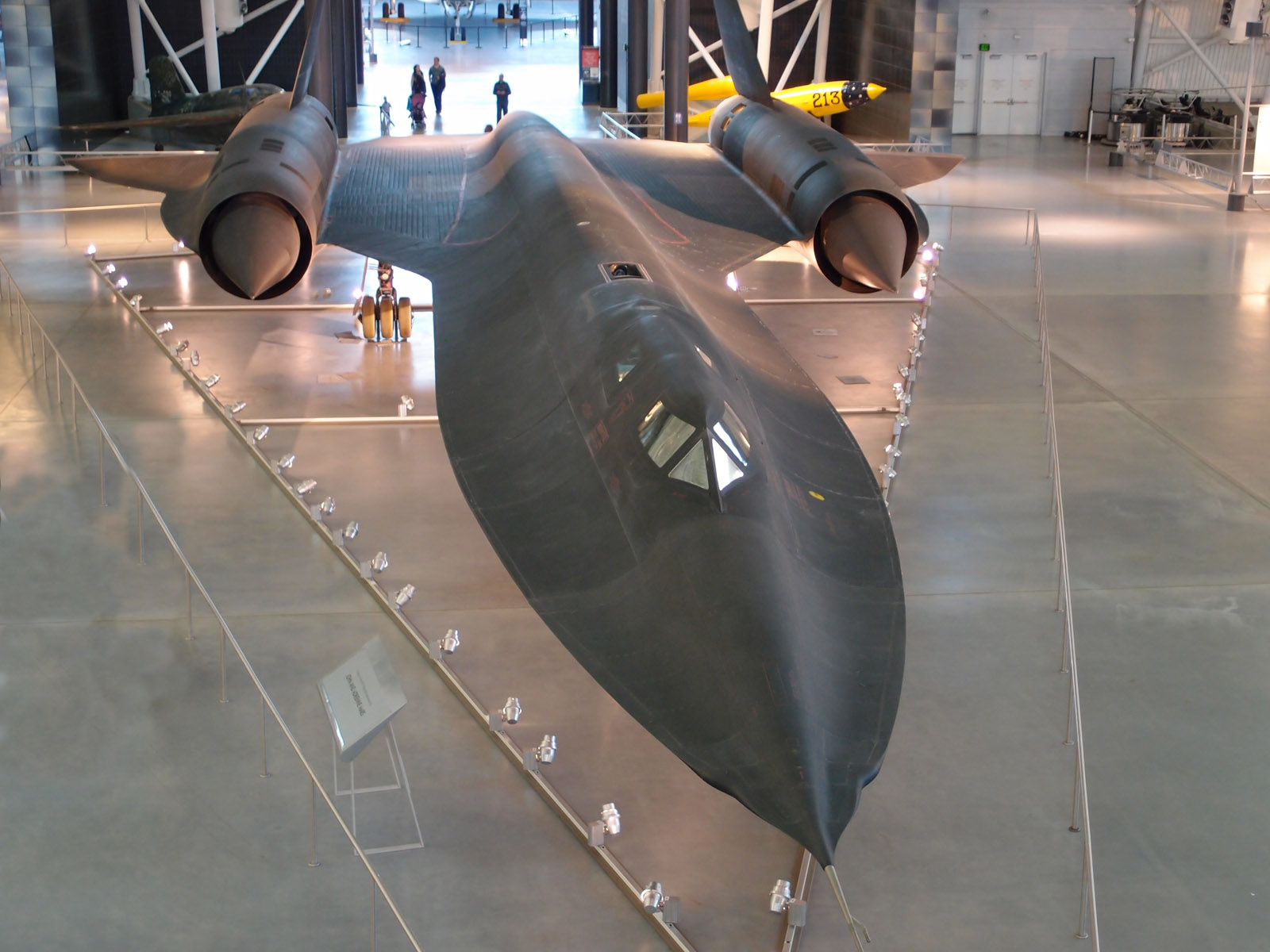 A few pictures of my brother's basketball game:
And more images from the Udvar-Hazy Center: