On a sunny post-medical-school-classes North Carolina day, two classmates and I decided to head out for the hills of western NC. We took off from RDU, circled Duke and Durham a couple of times, landed at Rowan County airport to re-fuel, and then set off west for Avery County. There, we rented a car and hiked a couple of the local trails, notably stumbling across Linville Falls, before heading back to Durham just before sunset. It was Riikka and Qihua's first time in a small plane, and so pictures were copious…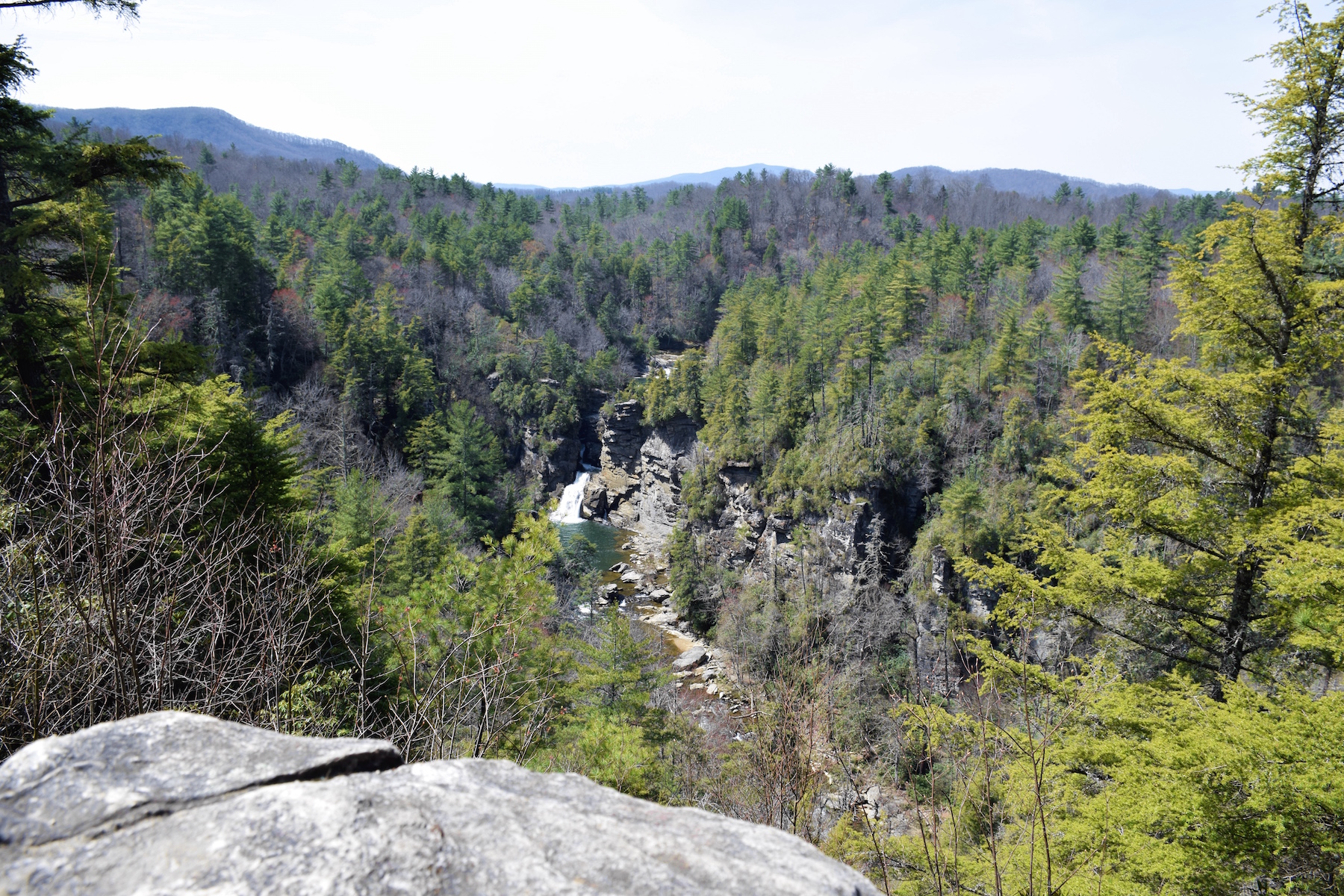 First, a few pictures from the flight from RDU to Avery County, via Rowan County.

Next, some shots of Duke and Durham from the air.

Linville, the falls, and surrounds:

And finally, the flight back home: