To cap off the summer of graduations, I set off to Oxford for the DPhil degree ceremony, making a quick stop in Iceland along the way, and catching the Summer Eights bumps race while I was there. My parents met me in Oxford for graduation after a side trip to Paris. And after graduation, all three of us set off to explore some of the famous spots in Italy. The trip was a fantastic way to enjoy the last bit of freedom before residency starts: I got to catch up with old friends, have a few adventures in Europe, and spend quality time with my parents.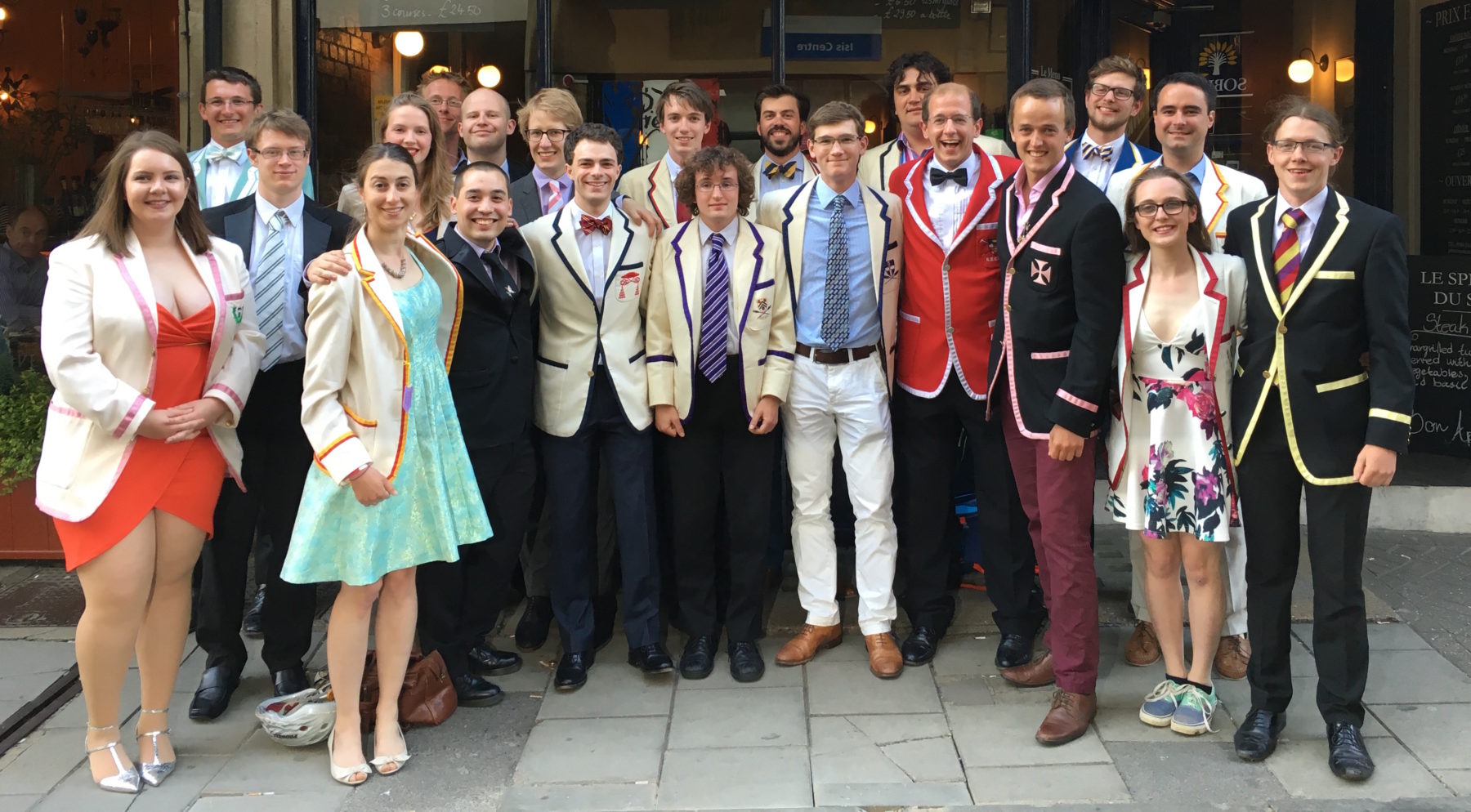 Silfra Rift, Iceland
During my last Icelandair #stopover, I had a great time, but couldn't fit in one Iceland landmark that felt worth seeing. Silfra, in the Þingvellir National Park, is a section of the intercontinental rift dividing the North American and Eurasian continental plates. Silfra is a stark, rocky environment flooded with clear, clean glacial melt. It is possible to dive the rift, an otherworldy experience. Armed with a dry suit and accompanied by a divemaster and buddy, I enjoyed frolicking between the continents.
We completed two dives along the same route. On the first, our divemaster took a few pictures with a still camera. On the second, I made a first attempt at getting some video with a GoPro Session camera, with results below!
Next on my Iceland bucket list is to go whale- and puffin-watching. Unfortunately, the seas were too rough to fit that in on this visit, so I'll have to return someday!
Oxford
It just so happened that Summer Eights was the week before my graduation, so I arranged to get into town for that. Although sadly no Wolfson crews needed a cheeky substitute, I was able to reprise my role on the tannoy, providing occasionally-amusing commentary. A few people (including, apparently, the OURCs Twitter account) remembered me, and after the races I enjoyed three fantastic boat club dinners with Teddy Hall, Wolfson, and OURCs.
The Oxford portion of the trip culminated when my parents met me for the Degree Ceremony. Still similar in form to the version adopted 800 years ago, the event is conducted entirely in Latin. It was humbling to participate in a tradition stretching back to the time of the Magna Carta.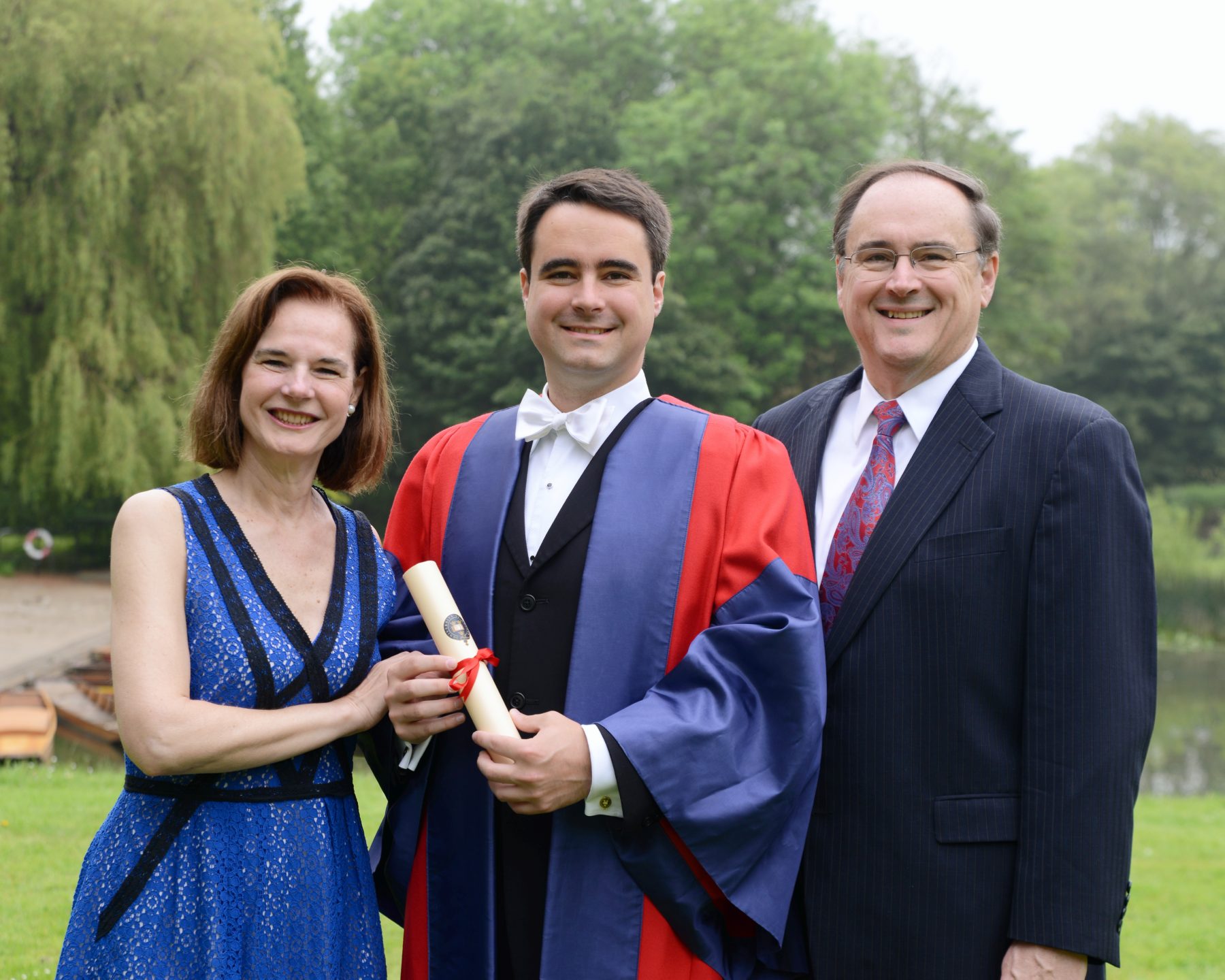 Bletchley Park
My parents and I took a side trip from Oxford to Bletchley Park, the famous center of British codebreaking during World War II. Here, mathematicians, linguists, and technicians including Alan Turing developed tools (including Colossus, the world's first semi-programmable computer) to break Enigma and other Axis cyphers. Now, the site is maintained as a historical site by the Bletchley Park Trust, which runs a very nice set of exhibits including a working recreation of the Bombe computer.
After England, my parents and I set off for Italy!