Having completed all requirements of the DPhil degree, it is time to come back to the States and start my last year of medical school. To squeeze in one last adventure, I booked an IcelandAir #stopover on the way home. Sabine was able to join for three days in a Nordic paradise. We were able to fit in quite a few activities thanks to the incredibly efficient Iceland tourism industry. On our first full day, we traveled to the relaxing Blue Lagoon, a geothermal spa set on a lava field in the Reykjanes Peninsula. The second day was for adventure, with a small airplane flight from Reykjavik airport to Rif airport on the Snæfellsjökull peninsula and back. The mountain and glacier views were stunning.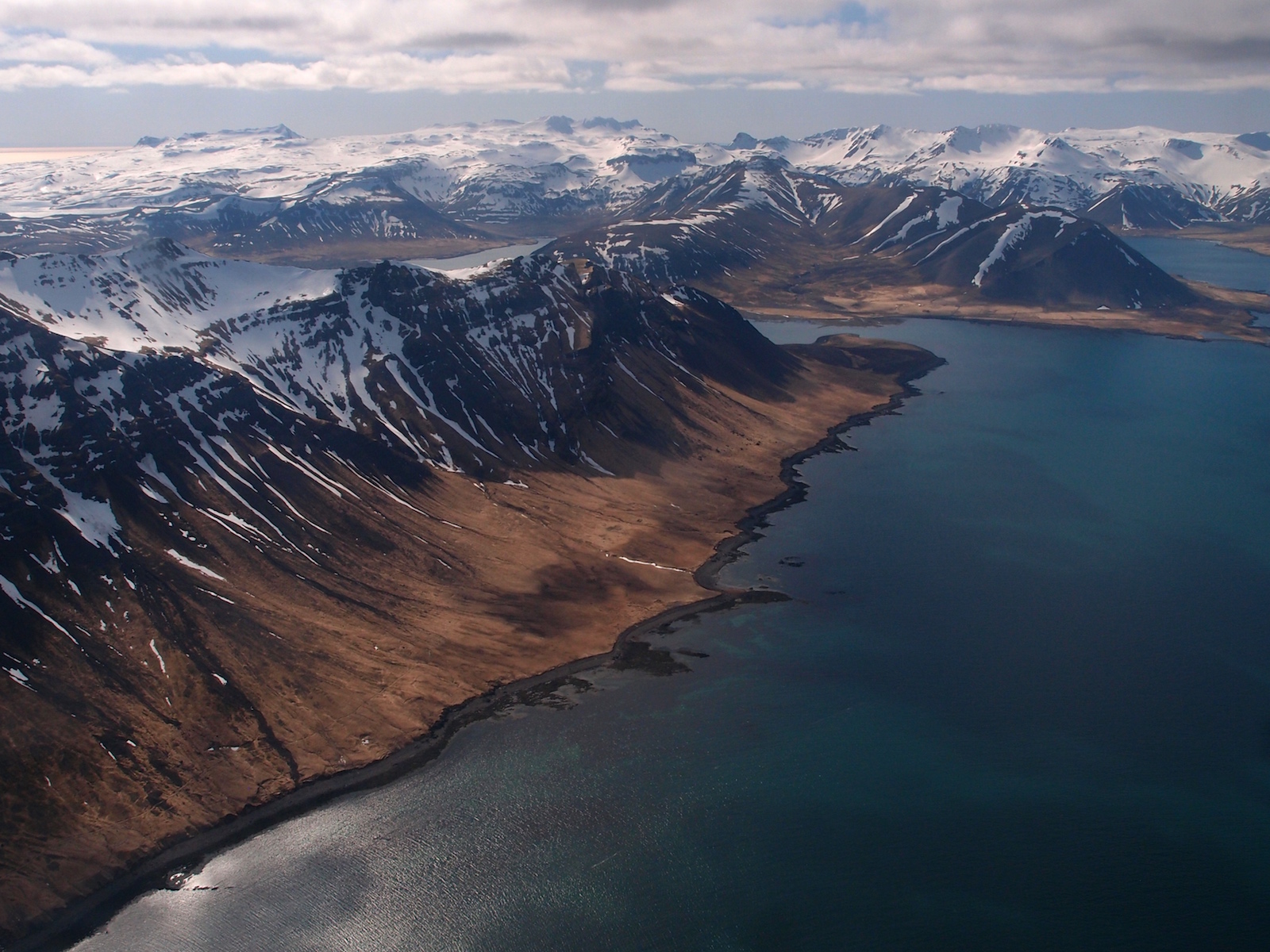 First, a few pictures from around Reykjavik:
Next, some pictures of the Hallgrímskirkja, a monumental church built in the mid-20th century. Its stark design fits very well with Icelandic terrain, and a statue of Leif Erikson stands proudly before it.
Now some pictures from the flight across Snæfellsjökull peninsula. We hired a Cessna 172 and instructor. Sabine flew from Reykjavik to Rif while I sat in the back taking pictures, and then we switched positions for the flight home. Fantastic views!
And finally, a few pictures of the horse ride with the extremely friendly Íslenski Hesturinn:
The next day, I flew back to the States to finish my MD, and Sabine set off for Oxford for the final months of her MPhil.